Configuring and setting up Huawei EchoLife EG8145V5 for bsnl ftth
Here is a guide to setting up and configuring your EchoLife EG8145V5 ONT for BSNL FTTH (Fibre to the home).Connect the optical cable to your Huwawei EG8145V5 router. Use wifi network or Lan cable to connect to router. Once connected open the browser and access http://192.168.18.1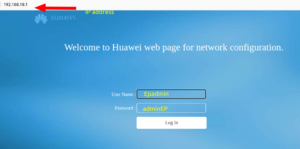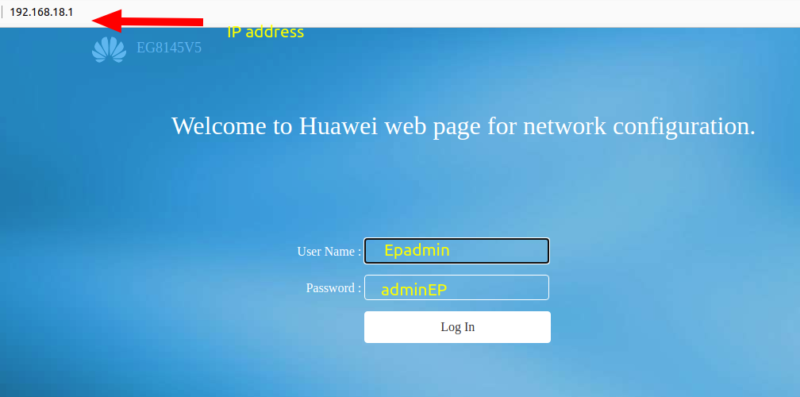 Login to the router using user id 'Epadmin' and password 'adminEp'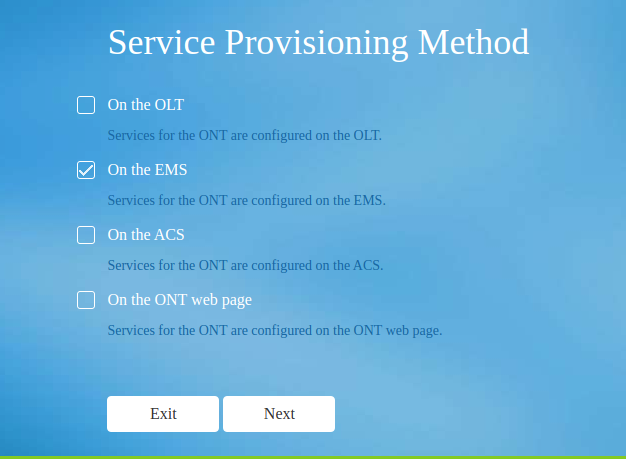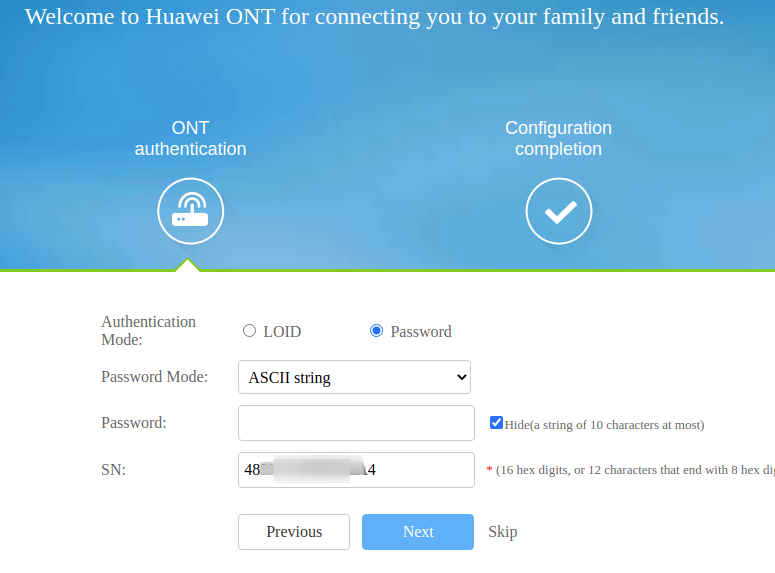 You may click next or skip. it doesn't mater. Your router mac should be registered with OLT for further configuration. Just confirm it from your service provider.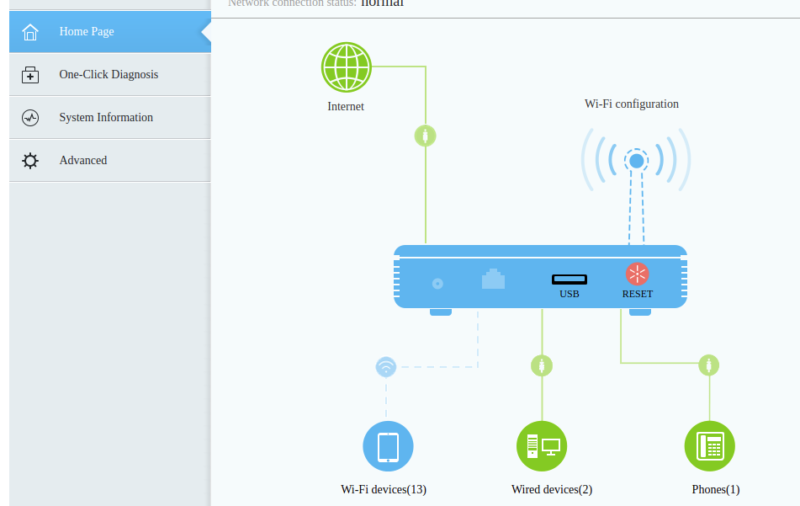 Setting up Internet connection

Click on Advanced menu and choose Wan tab. click on New button.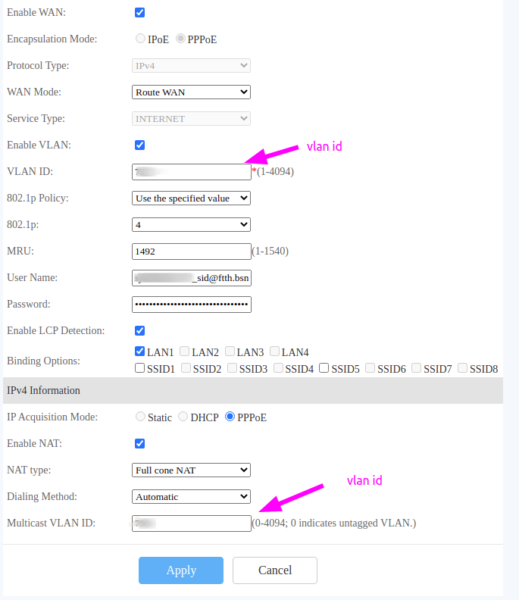 Here you require 3 things
Vlan ID
User Name – usually for Bsnl username is sjTELPHONe NUMBER without zero of STD code _sid@ftth.bsnl.in eg: sj2235690010_sid@ftth.bsnl.in
password – By default it is password 🙂
For NAT you may choose Full Cone NAT or Restricted, It depends on your usage . For a regular user Restricted NAT is better.
You may check the status of connection from system information menu, Wan tab.

You may not find the second row as we have not setup the VoIP yet. For setting up Voip check out this link How to setup BSNL FTTH VoIP on Huawei Echolife EG8145V5