How to convert .dat vcd file to mp4 or mkv
Two days back I got 2 old movies from my friend on VCD. I copied the .dat files from 'mpeg folder' to my computer and returned the CDs.
When I tried playing the movies in my raspberry pi, the Openelec Xbmc (Kodi) doesn't recognize .dat files.
So I start searching for applications for converting .dat to mp4, mkv. As VCDs are outdated and video qualities are low, there were not much information about .dat conversion
There are lot of paid applications which converts VCD .dat files to mp4 or mkv. All these software's are time consuming and takes almost the same time to convert as the playing time of movie.
.dat files are basically mpeg files. You can check it using mediainfo software (open source).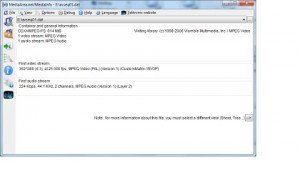 An easy way to convert .dat to mp4 or mkv is to use handbrake. A beautiful open source software. Make sure not to download from sourceforge, They are repackaging all software's with spamming Trojans and malwares.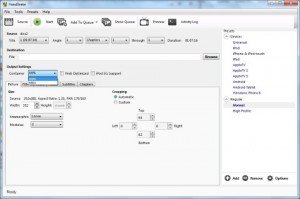 In case handbrake doesn't recognize .dat file, just  rename the extension to .mpeg and convert. You may even play the video just by renaming extension to .mpeg