25 Must have Android apps – 1 to12
I keep trying a lot of ROMs in the hope of finding a good custom ROM suits me. There are lot of stable custom ROMs for i9082, but none suited my taste. I used Pawtips CM12 for almost 6 Months. Now I returned to stock. Though Samsung stopped support for grand at 4.2.2, still I feel this is the most smooth, stable rom for Grand, provided you root it, remove all samsung related crap bloatwares and use gravitybox.
I love android and this is a list of my 24 +1 indispensable android apps in alphabetical order.
This app works only on rooted phones. You could create your own host file by manually editing /etc/hosts. This app is handy and does downloading and merging of host files. You can download this app from F-Droid Repository for free and open-source apps for android.
Adobe Acrobat Reader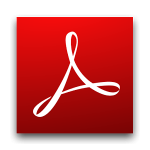 There are lot of PDF readers. But in android I prefer to read it on an app from the creaters of pdf. I like the text reflow feature and the feel of application
Airdroid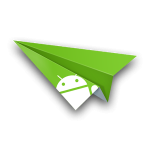 Most of time if I am using any other computer apart from mine, particularly some linux distros, I face a problem with my MTP cable connection. Airdroid comes handy in such situations.Accessing files and photos over wifi is an additional advantage.
App lock 2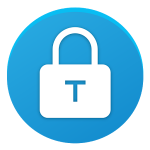 I tried some app locks to lock my mail, gallery, file explorer and whatsapp. App lock2 is the best free one available.
Automatic Call recorder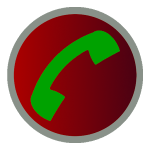 It does the job on my 4.2.2. I like this app as it provides dropbox or drive sync in free version.  Most of call recorders are not working with lollipop, last time I checked this one also was not working with cm 12.
convertpad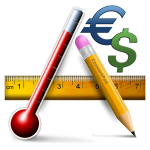 It is a small app yet fully featured Unit converter and Currency converter
Droidwall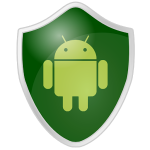 This is the best firewall if you wish to restrict access of apps to internet. Saves a lot of bandwidth. It is basically a front-end application for the powerful iptables Linux firewall. The best feature is the one touch enable / disable widget. To use this application, you need a rooted device
Electrodroid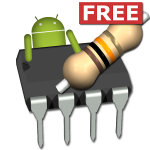 ElectroDroid is a simple and powerful collection of electronics tools and references. The pinouts comes handy on DIY projects
ES File explorer (This app is full of junk)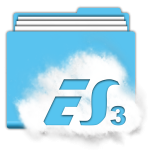 The best alternative to Es Explorer is Cx explorer . Best one to copy files directly to USB using OTG
The best app for android. This is the first app I installs after every flashing.  It is File Manager, Root Explorer, Application Manager, Remote File Manager, Built-in ZIP and RAR support, Built-in viewers and players for various file types, Shows thumbnails: For APKs and images, Text viewers and editors, Functions as an FTP and WebDAV client, Bluetooth file browser, wifi file transfer at high speed.
Most important, all theses features are absolutely free of cost 
10. Google Authenticator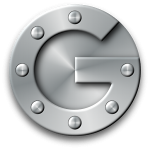 Google Authenticator generates 2-step verification codes on your phone. Enable 2-step verification to protect your account from hijacking by adding another layer of security. With 2-step verification signing in will require a code generated by the Google Authenticator app in addition to your account password. I use it for lastpass and my google account. You can use it for lot of applications or even for your wordpress blog
Google Maps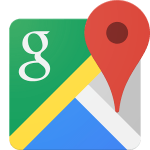 The killer of costly vehicle navigation systems. Fantastic navigation app with detailed maps of rural areas and less known paths. Only drawback is it need constant data connection. You can store a small area offline, but still you need to be online for turn – by – turn navigation.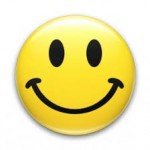 An app to rule other apps, from a great developer 'ChelpuS'. Lucky Patcher is a great Android tool to remove ads, modify Permissions, bypass premium applications license verification, and more. You can use this patches to break some apps Android Market License Verification or other verification To use this application, you need a rooted device.